Welcome to Kissimmee Go-Karts!
Home of the LARGEST track in Central Florida (almost 1 mile long) where you race over and under 3 bridges on the fastest karts around! The exciting Super Track course is designed for drivers of all ages and experience. For over 20 years, we have been bringing family fun at a great price for the folks of Kissimmee and our visitors from around the world!
We are open 4 Days a Week, including some holidays like New Years! Entry and parking are free of charge as well. Bring the family and friends! No reservations required! First come first served!

SIGN UP TO OUR CLUB FOR THE BEST DEALS AROUND.
GO TO THE SPECIAL OFFERS TAB ABOVE!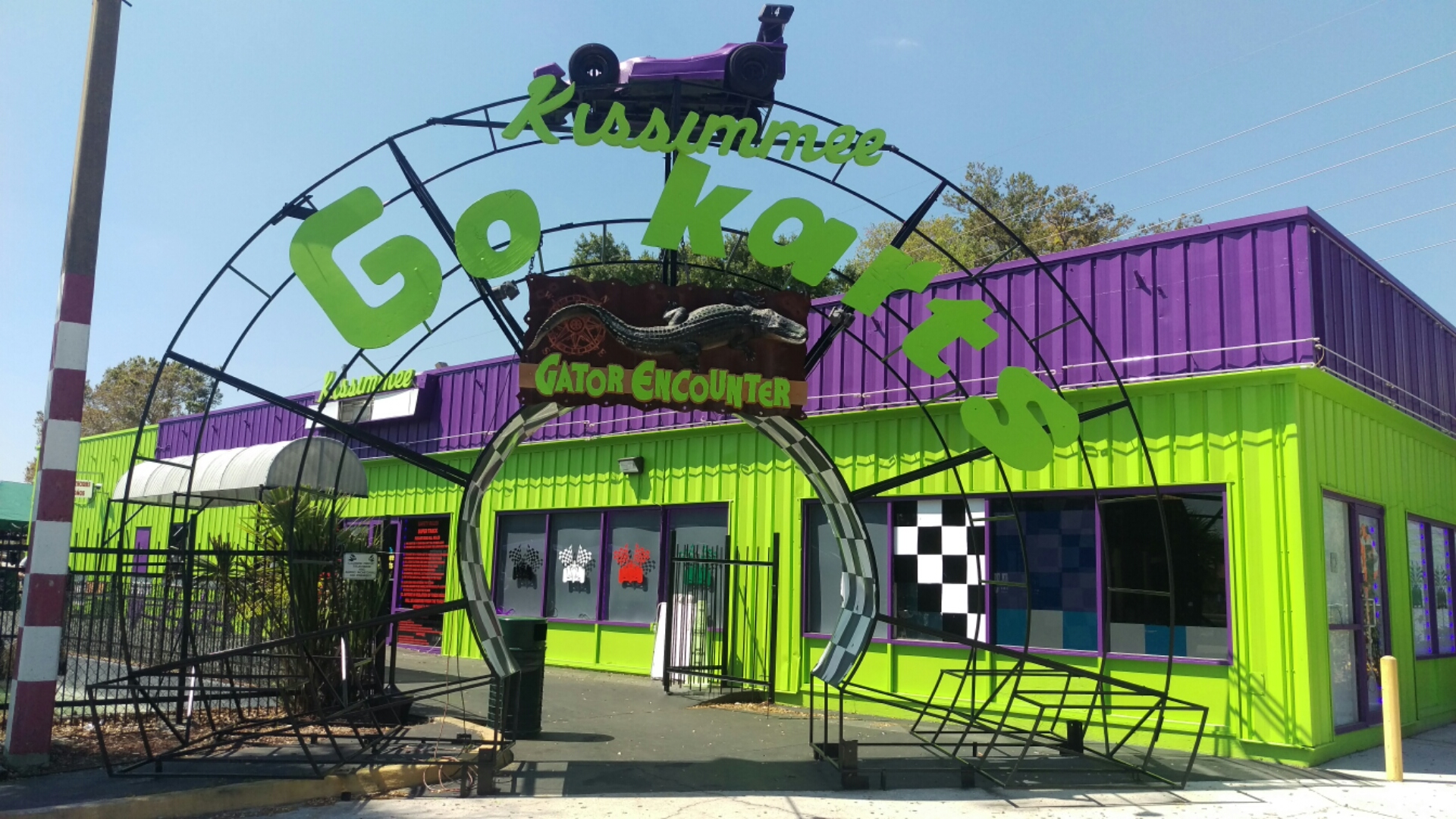 Stock Karts Go-Karts